We all know how exciting it is to start looking for that very first vehicle! We also know what a daunting task it can be, with complex financing options, expensive solutions, and an abundance of products to choose from. Sometimes it's impossible to make the right decision right from the start.
Thankfully that's all about to change! Thanks to Peugeot South Africa's innovative vision and forward-thinking, they have now taken their Global award-winning product range and made it available to a new segment in a fresh, simplified, and cost-effective way.
Peugeot has designed, in conjunction with WesBank a solution which will help graduates get mobile with the least amount of hassle.
Benefits of Peugeot's Graduate Finance programme include:
• Not having to have any credit history
• Preferential interest rates
• A range of Peugeot vehicles to choose from
"Our Graduate Finance package makes it easier for recent graduates to apply for finance". "No credit history is required! More focus will be placed on the affordability factor to enable you to go from graduate to great"! He said.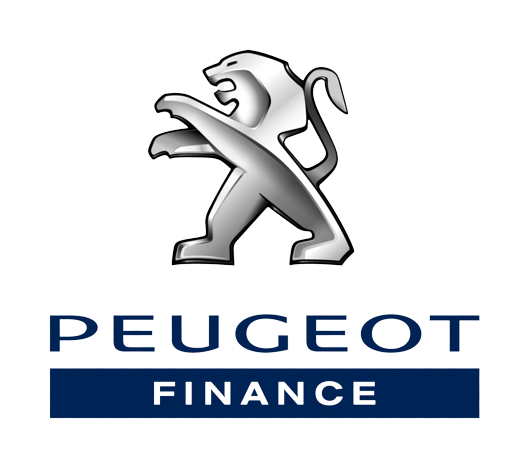 The qualifying criteria needed to apply for Graduate Finance are:
• To have a university degree or 3-year diploma
• To have graduated within three years of your application
• Be under the age of 31 years at the time of initial application (proof of identity required)
• Be in full-time employment or have a signed offer of employment
• Hold a valid driver's licence
• Be a South African citizen or permanent resident
Once your monthly instalment qualification is established through WesBank, you can choose any Peugeot model within your budget.
Note:
• Additional proof of eligibility may be requested
• The vehicle must be registered and financed in the name of the applicant
• The offer cannot be used in conjunction with other offers or promotions
• Peugeot Financial Services reserves the right to amend or withdraw the Graduate Finance offer at any time without notice
• The preferential interest rate will be determined by the risk profile of the applicant
Contact us on 0214139800 for further information or visit CMH Peugeot Cape Town at the Corner of Nelson Mandela Boulevard & Christiaan Barnard Street, Foreshore, Cape Town.