Let's talk about the creme da la creme, the new Peugeot 3008 GT which can be viewed at CMH Peugeot Cape Town.
When we think about premium or top-shelf vehicles, we tend to always revert to the traditional high-end cars that seem to be out of reach for most. This has become a myth of the past. The all-new Peugeot 3008 GT is a testament to this.
The biggest mistake we make with vehicles is that we tie a badge to a linage, and we have expectations of what we think it should be. When we think Peugeot, we always think hot hatch, sporty, compact.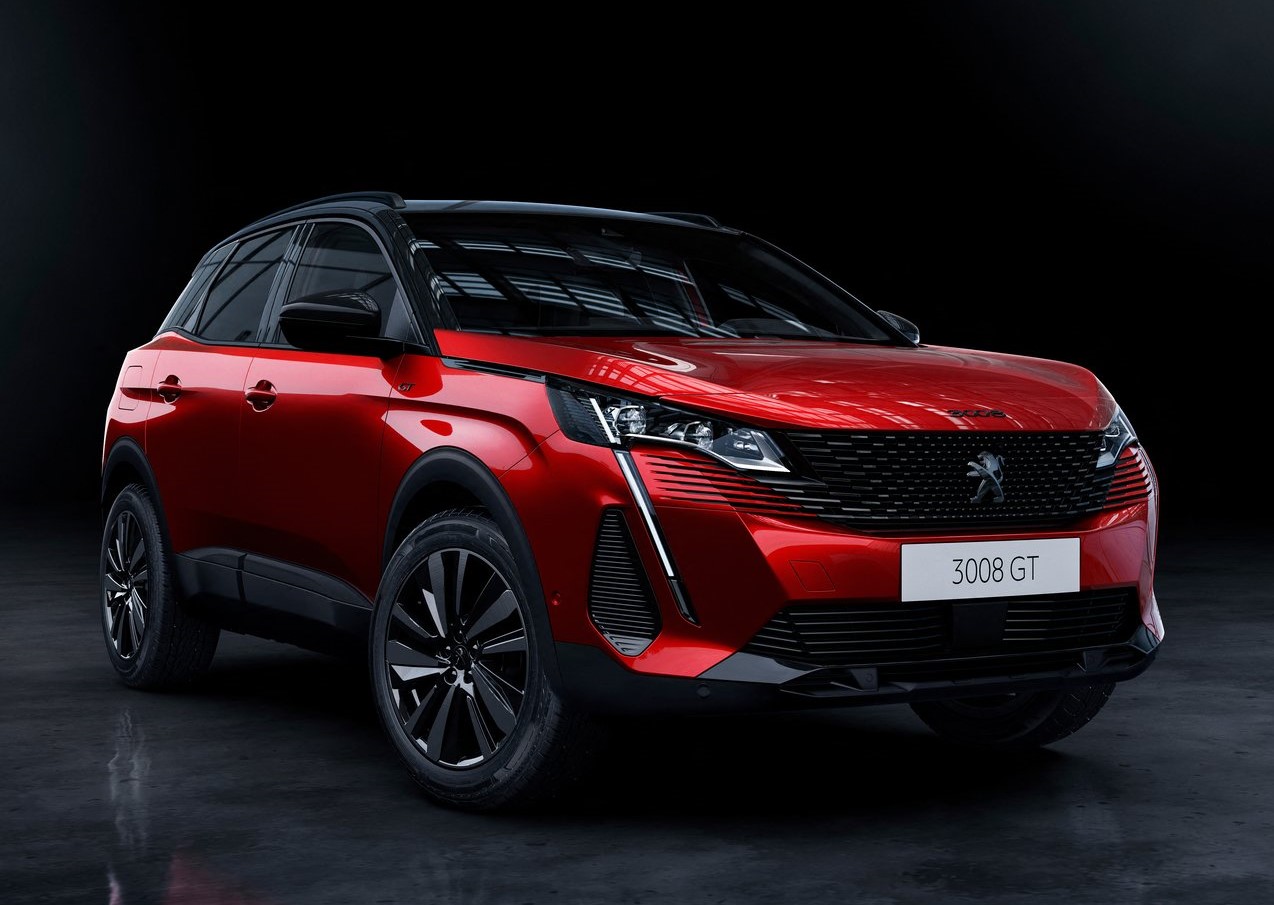 Not only is the Peugeot 3008 GT breaking through old stereotypes, but it is blowing the premium market out of the water. I could list an abundance of features and technologies incorporated into the vehicle such as the Focal 10 speaker system, the heated massage seating, the adaptive cruise control, autonomous emergency breaking, traffic sign detection, electronic tailgate with hands free gestures and 3D navigation.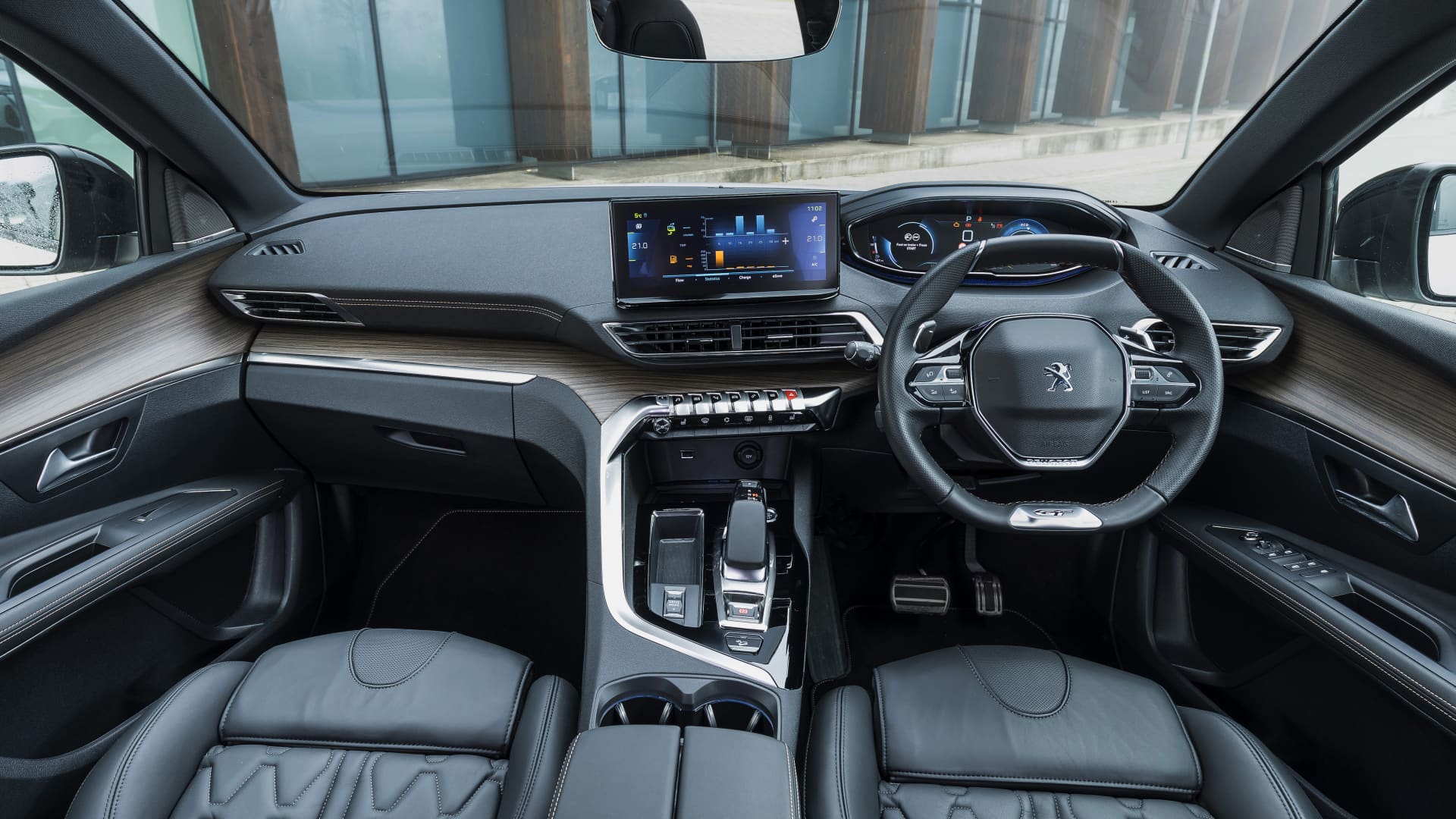 Any manufacturer can throw a ton of features on a piece of paper and do it at a next to nothing cost. The premium market is all about execution. This is where the 3008 GT shines second to none. Every finish, every surface, every stich is carefully mapped out and intricately designed to truly make you feel like you have stepped both into the future and have kept certain refinements from the past.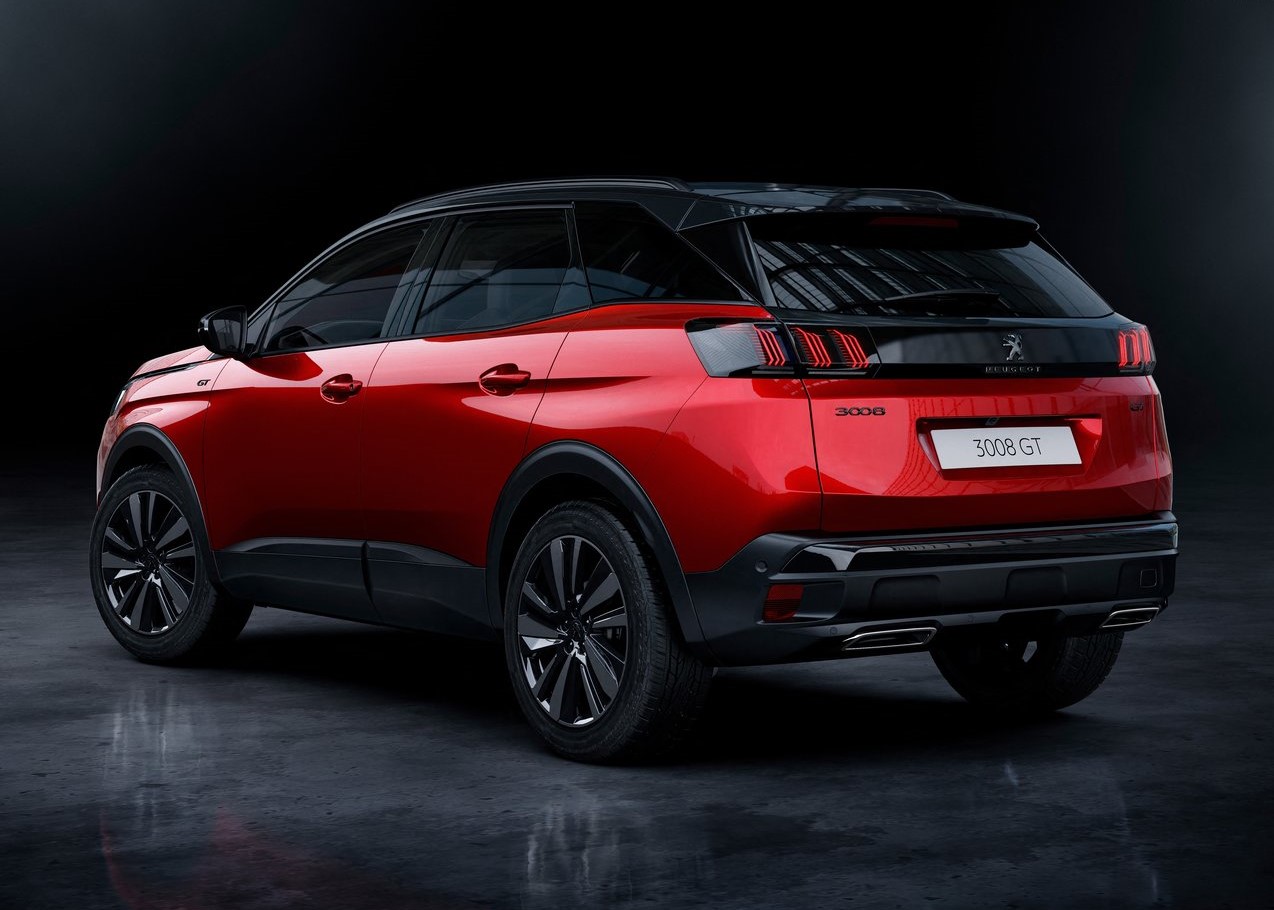 The Peugeot 3008 GT with its abundance of active safety features and high-quality cabin characteristics starts from R684 900 at CMH Peugeot Cape Town! Now with the market being loaded with high value for low spend vehicles most might suggest that this is rather exuberant. To those we say you aren't looking close enough. The Peugeot is heavily underrated and if they stay on their current trajectory, we strongly believe the 3008 range will be fierce competition for all the segmented competitors that sell for well over the million-rand mark.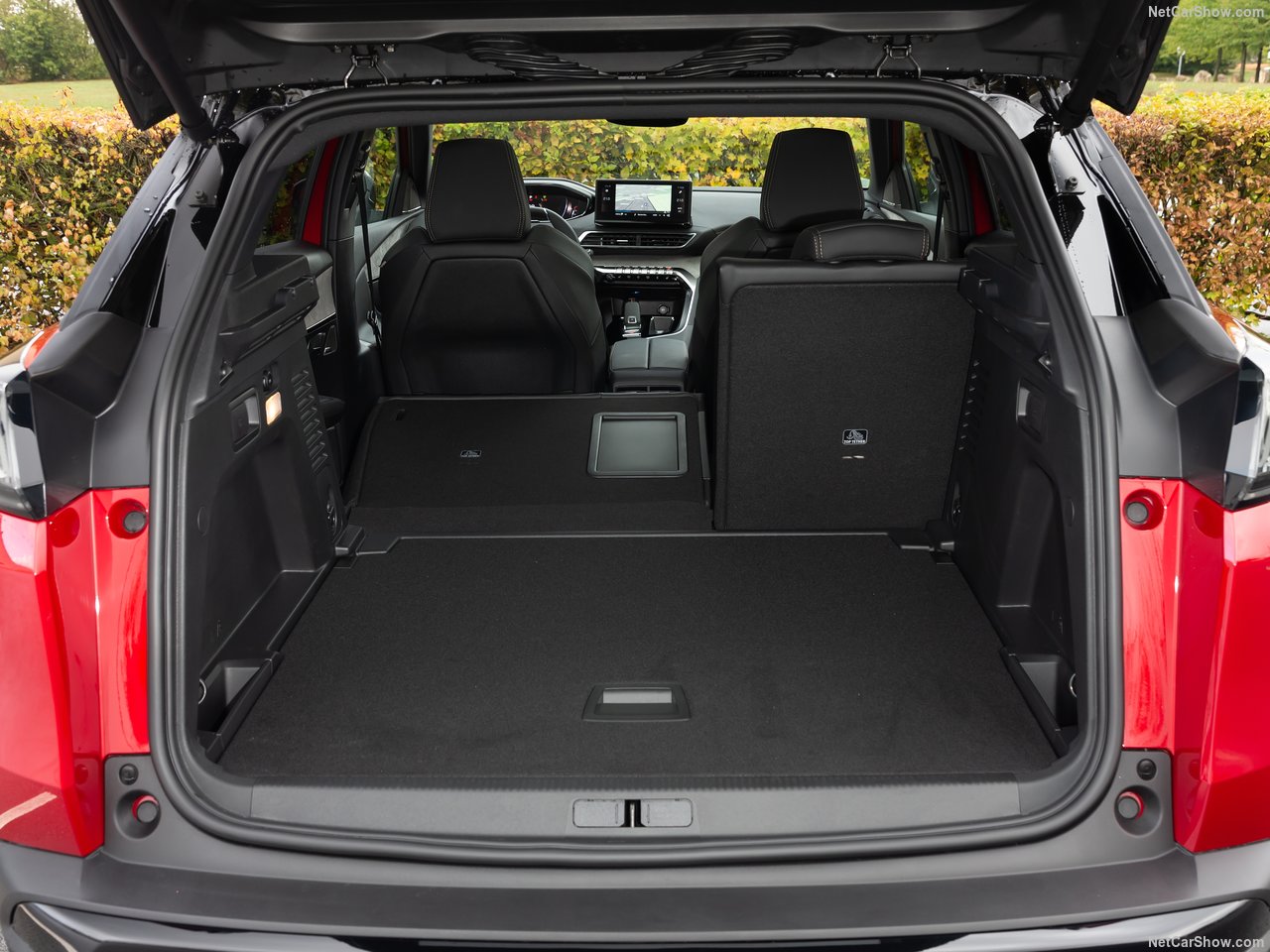 Don't take our word for it, come down to CMH Peugeot Cape town on the Corner of Nelson Mandela Blvd &, Christiaan Barnard St, Foreshore 8001 Cape Town or contact us on 0214139800 and chat to a product specialist so that you can join the A team!