When buying a Peugeot, you have found the car of your dreams. Here are some tips to maintain and keep your car running smoothly: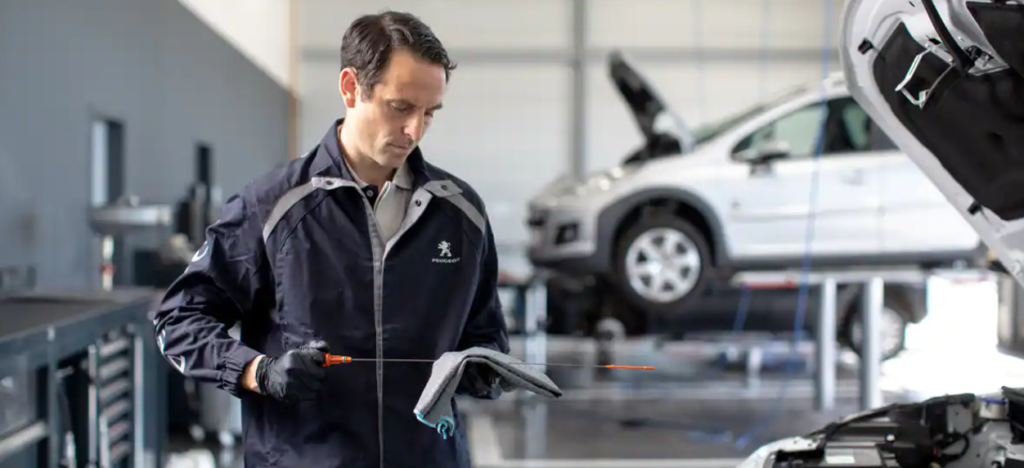 INSPECT AND MAINTAIN YOUR TIRES
Knowing how to maintain your car's tire pressure can help reduce the wear on the tires, as a flat tire is a hazard that can be dangerous to you and your car.
CHANGE THE OIL
Constantly checking and changing your car's oil is essential to keep its engine in running condition.

TEST THE LIGHTS
If your bulb is broken or out, take your car to an expert to determine whether it is the bulb or the fuse that needs replacing.
REPLACE WIPERS
Damaged or worn-out blades can reduce visibility during heavy rain or a snowstorm, therefore do not let the problem linger, replace them regularly when necessary.
CHANGE YOUR ENGINE AIR FILTER
A dirty engine air filter can allow dirt and other particulates into your car's engine and reduce its efficiency.
HAVE YOUR BRAKE CHECKED
Your brake pads also require regular inspection, while driving, listen for any brake pads noise and if any concerns arise, consult a service centre as soon as possible.

CHECK BELTS AND HOSES
Having your car belts and hoses checked at every oil change will help ensure that they are in good condition and do not need replacing.
WASH YOUR CAR
Your car is subjected to all sorts of elements, therefore try, and find a car washing method that works for you and regularly wash your car.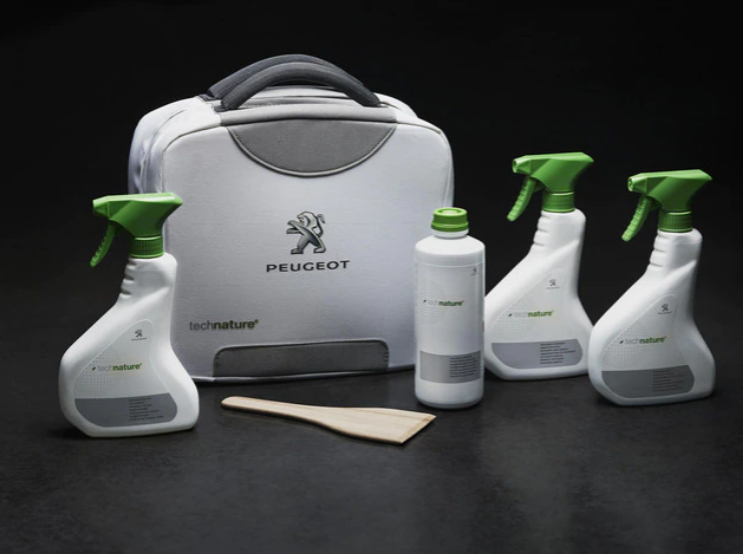 Keeping your car in good shape can help keep you and your passengers safe. If you are ever unsure about how to inspect or replace a car part, visit us at CMH PEUGEOT EAST RAND and we will gladly assist.