All-New Peugeot 208 at CMH Peugeot Umhlanga
CMH Peugeot Umhlanga is excited to introduce the all-new Peugeot 208, a stylish and feature-packed city car that offers more value for money.
The 208 boasts distinctive fang-line daytime running lights, two-tone headlamps, and redesigned fog lights.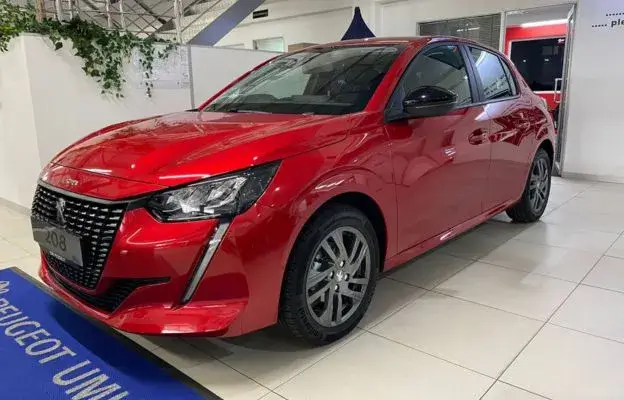 The Peugeot car now has a 3rd generation I-Cockpit interior with a 10-inch touchscreen and 3D digital heads-up display.
Check out our offers on SA's most loved car
The Peugeot 208 has three grades: Active, Allure, and GT. The Active model has a 55kW 1.2-litre engine with a 6-speed manual transmission, while the Allure has a turbocharged 74kW engine with the option of a 6-speed manual or automatic transmission. A 96kW engine powers the range-topping GT and comes standard with a 6-speed automatic transmission.
All models have a safety package with six airbags, stability control, brake assist, and traction control, plus a 3-year/60,000km service plan and a 5-year/100,000km warranty.
The Peugeot 208 is a brilliant choice for buyers looking for a stylish, feature-packed, and safe city car. It offers great value for money and is sure to turn heads wherever you go.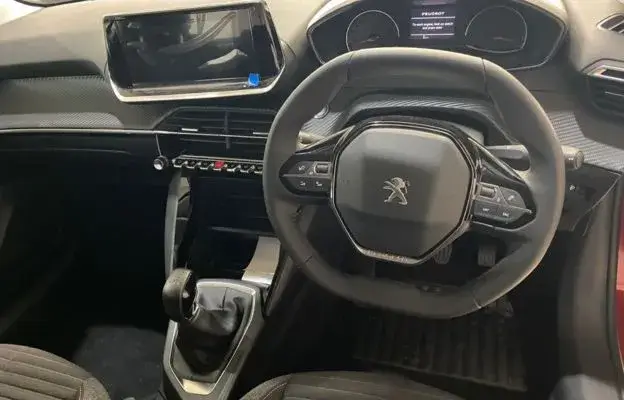 Here are some of the key features of the All-New Peugeot 208:
Distinctive fang-line daytime running lights
Two-tone headlamps
Redesigned fog lights
Peugeot's third-Generation I-Cockpit with 3-dimensional digital heads-up instrument cluster and 10-inch infotainment touchscreen
Apple CarPlay or Android Auto compatibility
Naturally aspirated 55kW 1.2-litre engine (Active)
Turbocharged 74kW engine with 6-speed manual or 6-speed automatic transmission (Allure)
96kW engine with 6-speed automatic transmission (GT)
Six airbags
Stability control
Brake assist
Traction control
3-year/60,000km service plan
5-year/100,000km warranty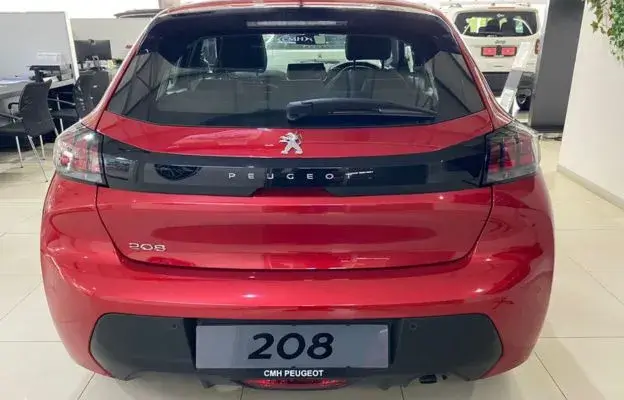 Come down to CMH Peugeot Umhlanga and get yourself a new Peugeot 208, starting from:
Peugeot 208 Active manual from R 329 900
Peugeot 208 Allure manual from R379 900
Peugeot 208 Allure Auto from R419 900
Peugeot 208 GT Auto from R459 900
Related Blog Posts