Meet the Extraordinary Peugeot Umhlanga Sales Team
Meet the team at CMH Peugeot Umhlanga, this star-studded team have the experience, knowledge, and passion for the brand and are eagerly waiting to assist you with your next purchase.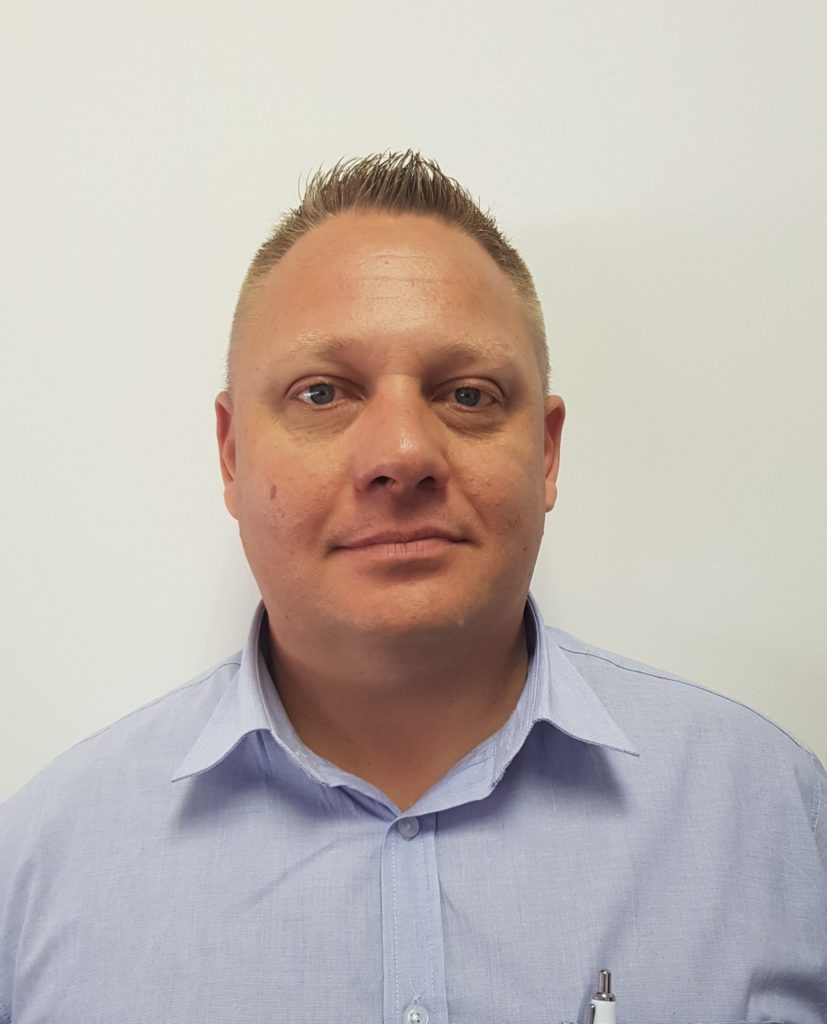 Garth Wilkinson – Brand Manager
Garth has been in the motor industry for over 20 years and has been with premium brands such as Volvo, Jaguar, and BMW. With his wealth of knowledge, Garth offers a premium experience to every client and uses his skills acquired over the years to manage and assist the sales team in any way. A friendly and approachable personality with a passion for rugby, soccer & his family. Garth always gives 110% at work and lives by the motto "If you want something, you go out & get it!"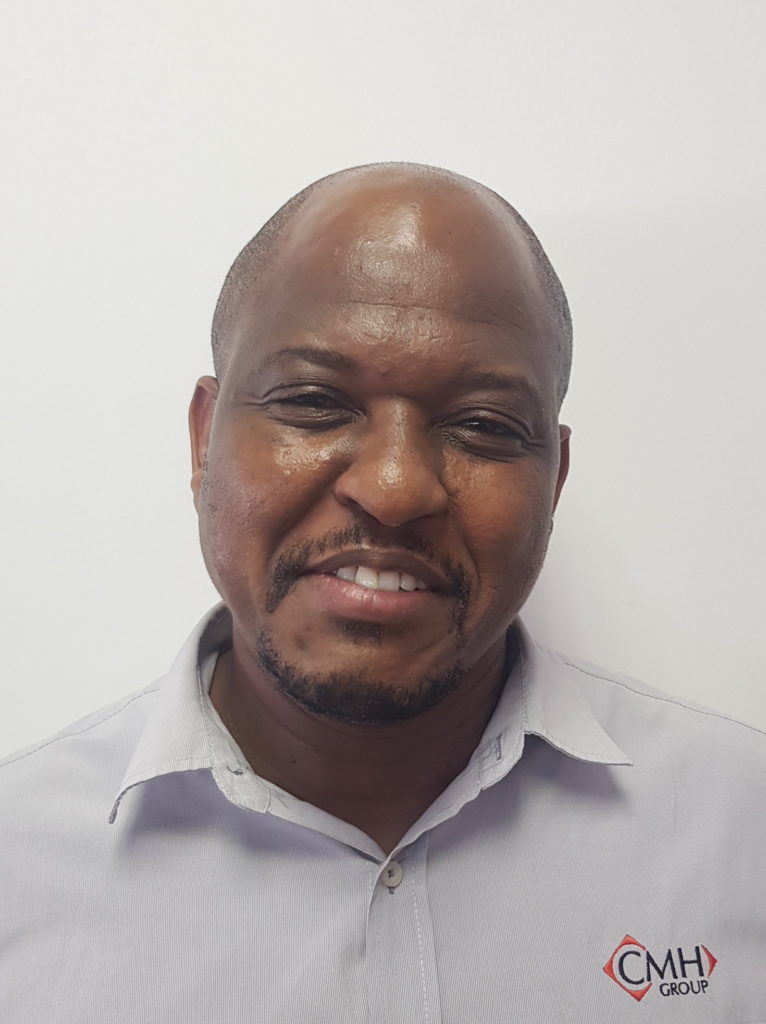 Wilmont Ndlovu – Senior Brand Ambassador
Wilmont started at McCarthy Peugeot in Sales after having run his own business. After 3 years he was promoted to Fleet which he managed successfully and was then promoted to Account manager. With 16 years of experience in the industry, Wilmont promises to go above and beyond always ensuring that clients leave completely satisfied, guaranteed to return for excellent service.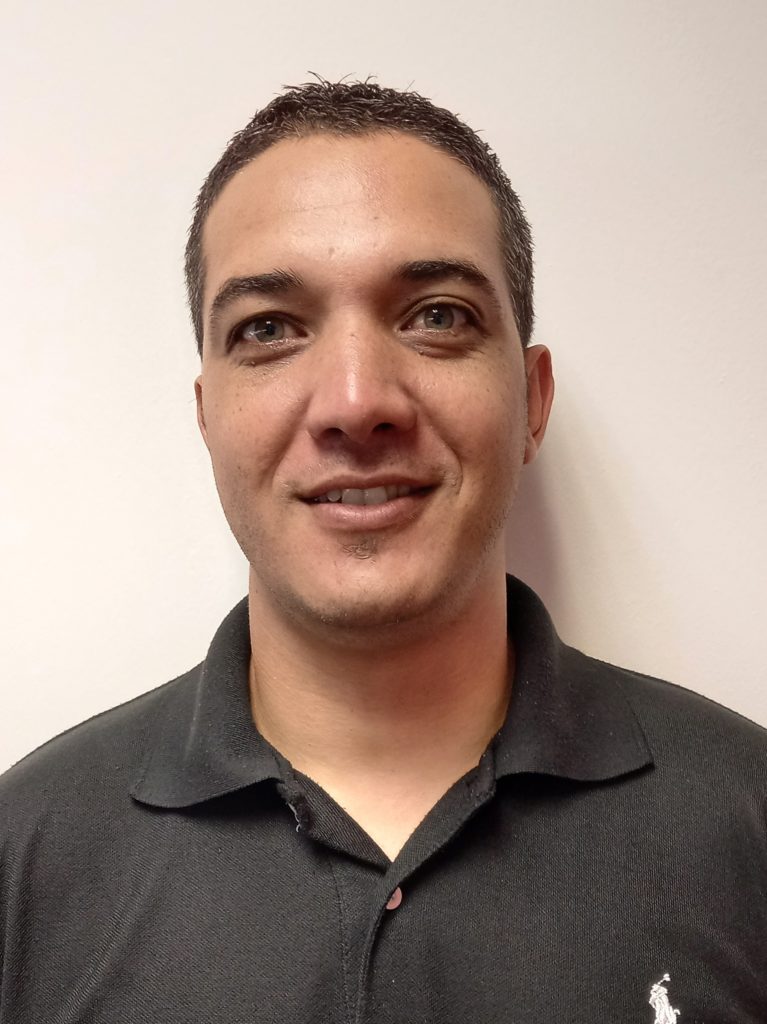 Rory Bam – Brand Ambassador
With over 15 years of Sales experience, 6 of which has been in the motor industry, Rory is an enthusiastic, ever helpful team player committed to giving you premium brand customer service. Rory is disciplined thanks to his boxing training and football regime and goes by the motto "never stop learning and growing".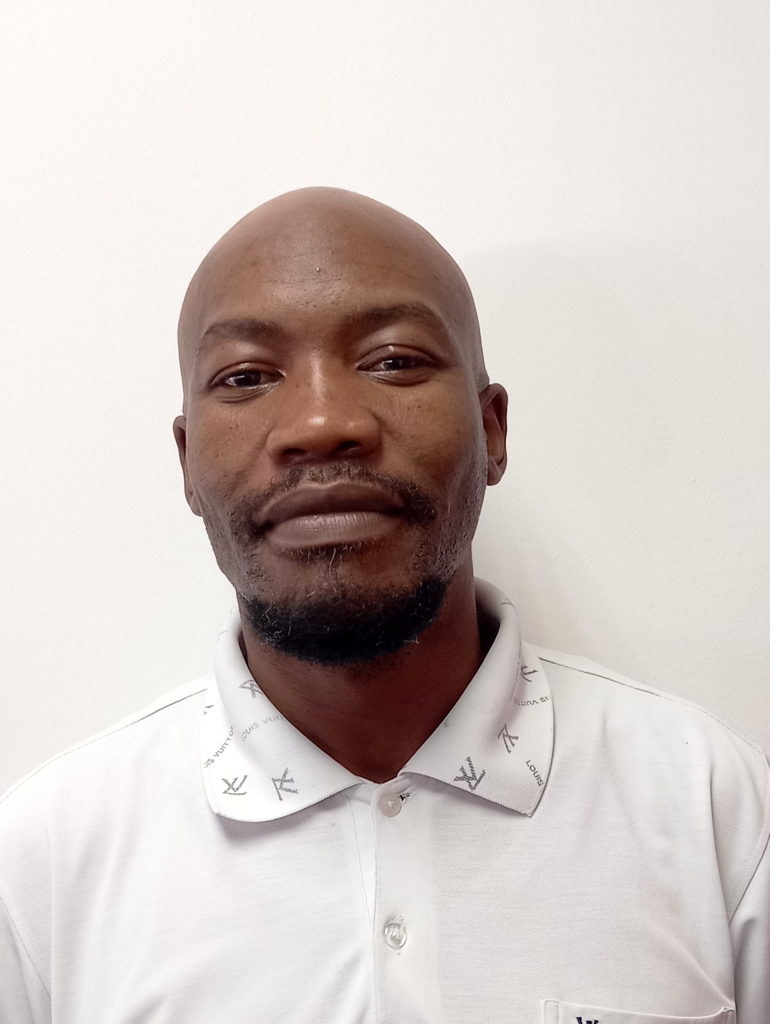 Muhammed-Amin Hlengwa – New Brand Ambassador
Muhammed says he has been in sales and assisting people with a keen mind for entrepreneurship from an early age. He eventually started his own business, educating himself and joining the professional environment bringing his street smartness, education, and bubbly energy to get people into the perfect car. Muhammed loves watching the F1 Grand Prix and is passionate about all thing's related to motorsports. His motto is "the choices you make today lead to your success tomorrow".
Come through and visit our star-studded team at CMH Peugeot Umhlanga along with Peugeot's award-winning range of cars.