When you buy a Peugeot, you get a comprehensive customer care plan part of the Peugeot Pride motto which is a complete customer care package for peace of mind driving.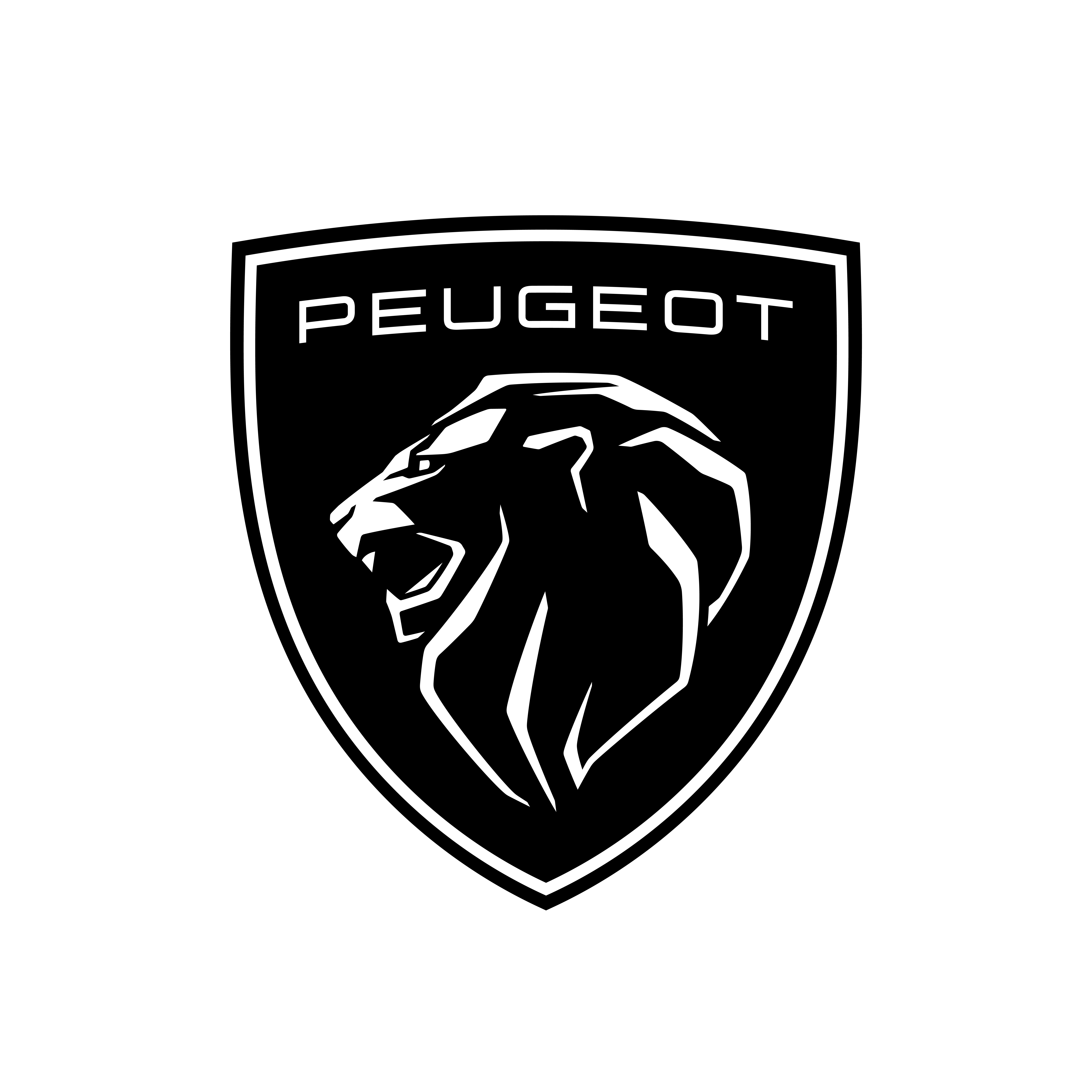 Introduced in September 2019, "Peugeot Pride" is offered across the entire Peugeot passenger car range and covers:
5 – Year / 100 000 km: Warranty on All models & Service plan on selected models
Peace of Mind: Courtesy Car, Peugeot Parts Basket, Complimentary Vehicle Health Check
Customer Experience: A personalised service you can enjoy
Safety: 6 airbags across the range, Microdot, dedicated Apps connected to the car, and Safety Film and Tracking solutions, (optional)
360º Service: Licence Renewal Reminder, Roadside Assistance, My Peugeot App
"We are putting the customer at the centre of our key priority to build loyalty and create strong brand value."
The benefits of the five-year 100 000km warranty and service plan will allow Peugeot new car owners to plan their motoring budget accurately with no hidden costs to worry about during the plan period. Providing Peace of mind and an enjoyable experience.
"Peugeot Pride" also extends to ensuring that every Peugeot vehicle is professionally maintained, using only Peugeot original parts which will enhance the ownership experience through product and service excellence and, also boost resale value.
Stay connected via the Peugeot App you can access your vehicle information, check for upcoming and past service history, manage your trips, keep track of trip logs and consumption making life that much simpler.
To find out more, visit us at CMH Peugeot Umhlanga & let one of our skilled Agents assist you at 89 Flanders Drive, Mt Edgecombe.