CMH Peugeot East Rand recently sponsored a hole at the Benoni SPCA's Annual Golf Day, held at the Benoni Lake Club.

The Benoni SPCA is a registered NPO that serves in protecting pets and domestic animals in the Benoni area and surrounding communities. They renowned for their phenomenal work and it is always a delight to be a part of their fundraising events.

CMH Peugeot East Rand set up displays at the event which included refreshments and the latest Peugeot's on display. It was great to bring awareness to the fact that Peugeot is back with a bang.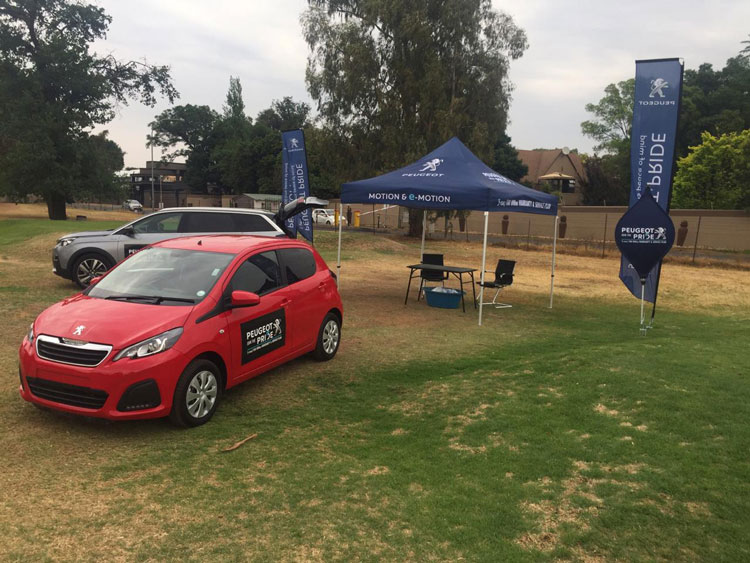 The players were ecstatic to see and test drive the recently launched Peugeot 5008s and 108s. They were impressed with the new offering of a 5 year or 100 000kms warranty and service plan which comes standard with all new Peugeots.
A few of the golfers mentioned that the new Peugeot 108 is the perfect student's vehicle and that they would feel comfortable purchasing one for their children as it is extremely safe with 6 airbags, it is fuel efficient and cost effective to maintain with the great service plan.
The biggest attraction on the day was the new Peugeot 5008. Nearly all the golfers said that the SUV is truly a modern automobile, offering users the attractive combination of status, sophisticated technology, impressive practicality and driving emotions. It puts drivers center stage and answers their urge to go new places and experience new things.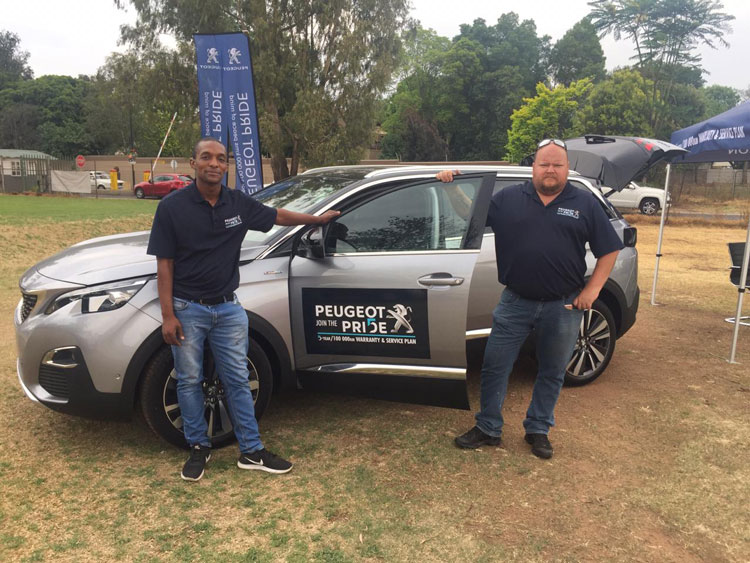 What are you waiting for? Come into CMH Peugeot East Rand and test drive the new Peugeot 108 and Peugeot 5008 today.