Peugeot 5008 – Be transported into the future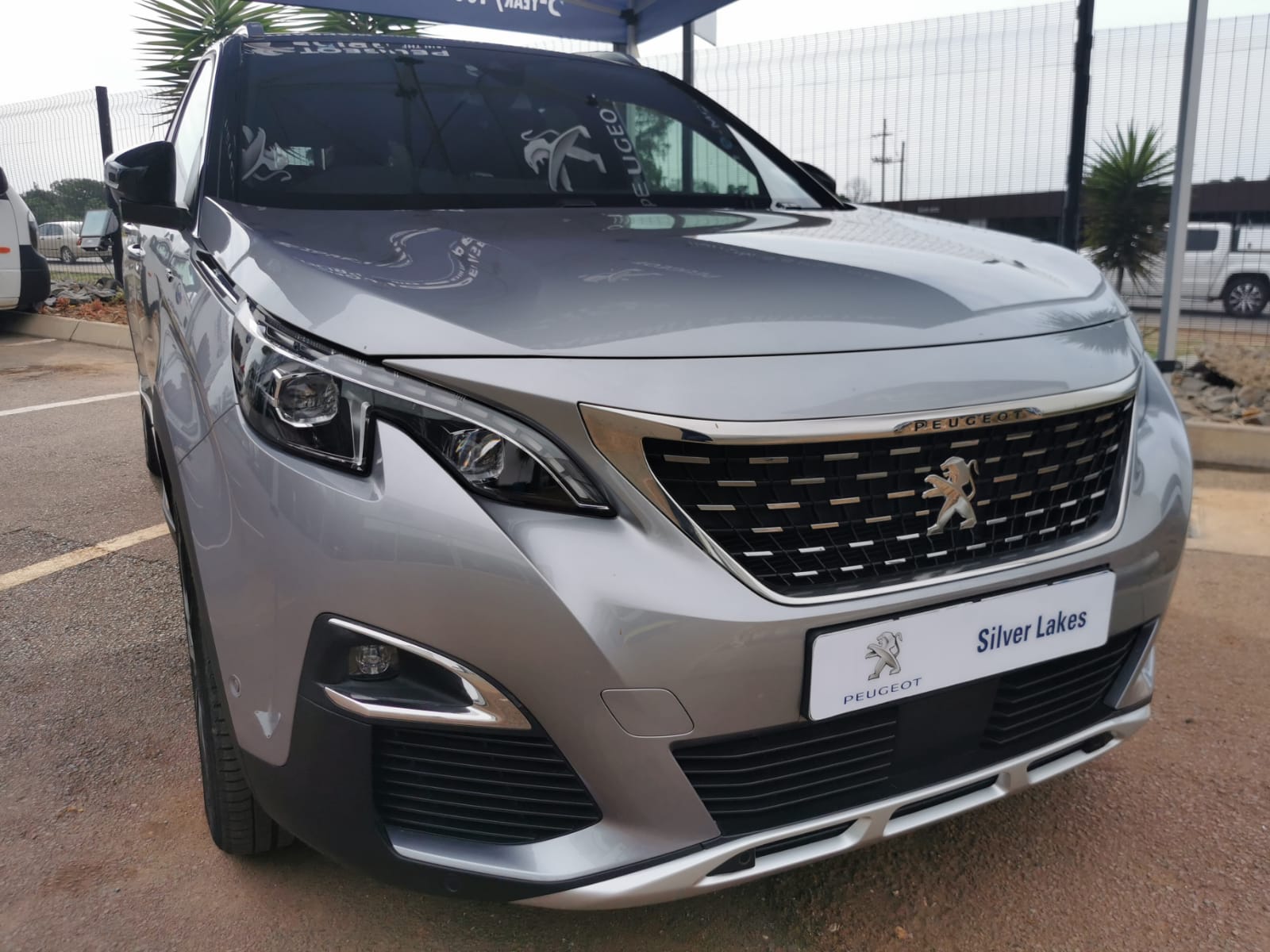 Peugeot has always believed in combining creativity with high-quality manufacturing, and what better example than the Peugeot 5008 SUV! Every small detail is important, from ergonomics to advanced technological features! This SUV promises to deliver an out of this world experience!
Although the 5008 might be relatively new to the South African market, it is a car that is sure to impress you!
Starting with the exterior, the 5008 features a raised and large body, a black diamond roof, chrome lines, and many other design choices that creates a sleek and modern look (Peugeot.co.za, 2020).
The days of choosing between a practical family car or a modern and stylish vehicle are over. The Peugeot 5008 is the SUV of the future, that combines both practicality and impressive luxurious features.
Not only is this SUV equipped with 7 spacious and comfortable seats, but it also has many safety features to ensure a safe trip every time you get behind the wheel. These features include a body structure built to absorb any impact, six airbags, a multipurpose camera just above the windscreen, ABS, a 180o rear view camera, and 12 ultrasound sensors (Peugeot.co.za, 2020).
If those features weren't enough, the 5008 also has Active Safety Brake, Blind-Spot Monitoring, Adaptive Cruise Control and Parking Assistance Systems. You can also enjoy separate and completely adjustable rear-view seats, and two foldable third row seats that create ample space.
The 5008 is also perfect for any road trip. This SUV is equipped with a spacious boot with a capacity of up to 780 litres. And if your hands are full of grocery bags or luggage, you can easily open the boot by swiping your foot under the rear bumper. Take the scenic route and make use of the Peugeot's panoramic sunroof and luxurious massage seats (Peugeot.co.za, 2020).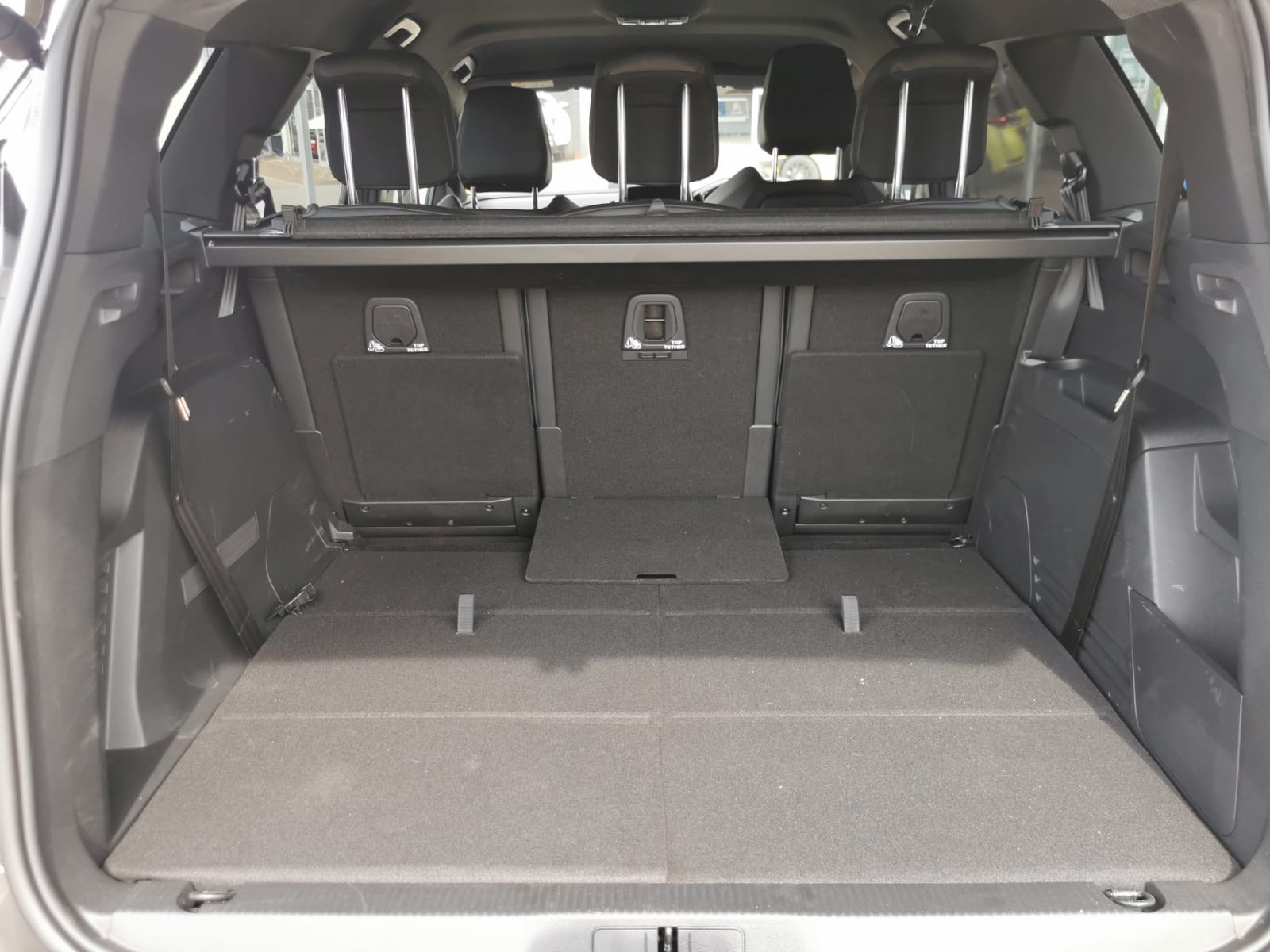 With the Peugeot 5008, you do not only have a choice to customise the outside, but you can also customise the inside. This SUV has screen colour and mood-lighting options to suit your preference (Peugeot.co.za, 2020).
Every detail has been meticulously crafted on the Peugeot 5008. This vehicle has an 8" touch screen with a mirror feature that displays all phone information on the screen. When connected, let your phone recharge automatically on the wireless centre console. Furthermore, you can enjoy a full-grain leather steering wheel and a one-touch automatic gearbox (Peugeot.co.za, 2020).
The Peugeot 5008 has many wonderful and exciting features that re-imagines what an SUV can be. Book a test drive today at CMH Peugeot Silver Lakes and experience the Peugeot 5008 for yourself!