With the recent April fuel price increase, it seems we might be facing another increase in June. This is all due to Vat adjustments, rising costs, Fuel levy tax to accommodate the Road Accident Fund increase and other factors.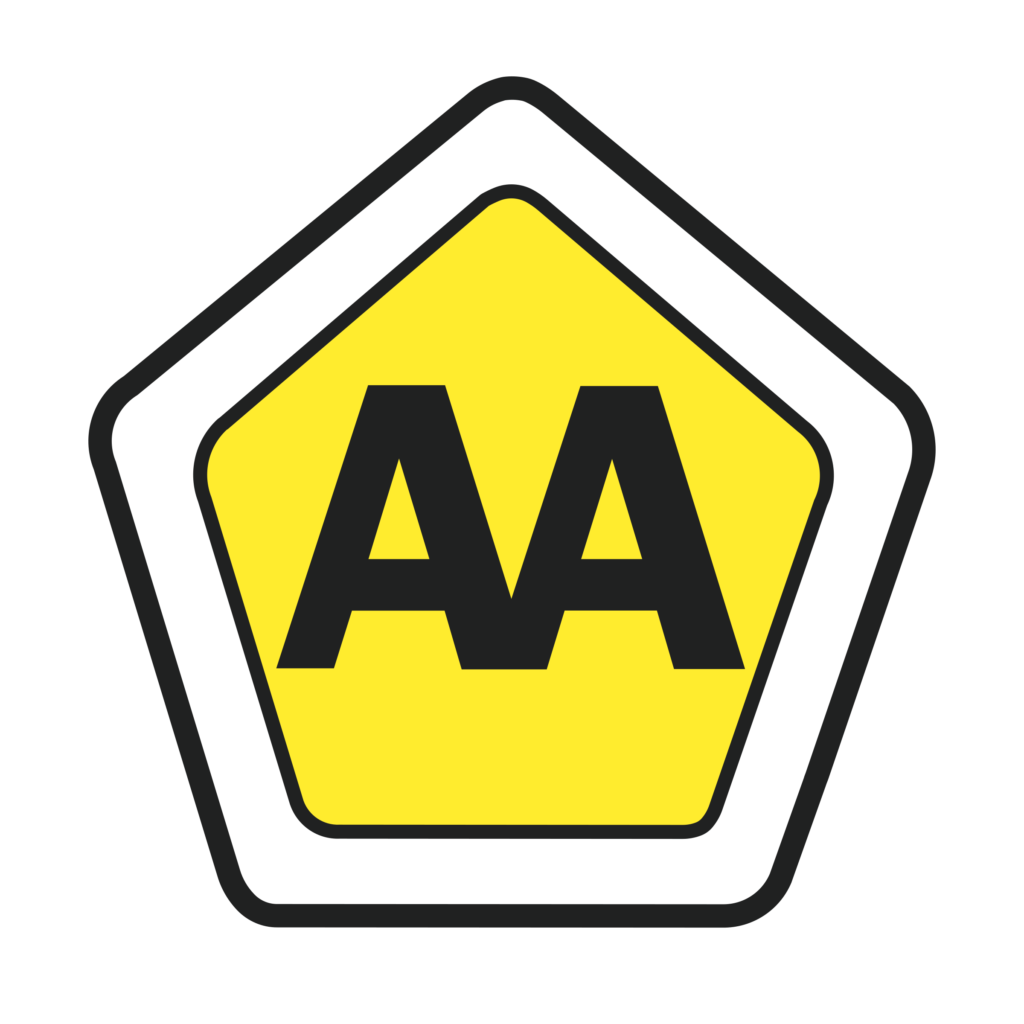 So here are a few fuel-saving tips to get the most out of your buck!
Roadworthiness – Get your car checked up by an AA approved workshop like ours and they will do a comprehensive check on the electrical and mechanical components of the car which, if faulty generally affects fuel consumption. All car manufacturers ensure that regularly maintaining your vehicle will optimise fuel efficiency.
Tyres play a major role in fuel consumption, ensuring you have good tyres that are wearing evenly and running smoothly this will determine if the car gets to factory consumption figures. Wheel balancing and alignment are equally important if either one is not correct the car will not be running smoothly.

The braking system may not seem to affect fuel but if you have worn brake pads and discs that are causing a shudder it will automatically affect the easy flow of the vehicle resulting in high brake force and increased acceleration.
Servicing on time may just seem like a tedious task but with online service application's it has never been easier, and most vehicles have an indicator of when it is due. Doing your service on time regulates parts which increase fuel consumption as they wear E.g., Fuel filters, air filters and oil filters.

Coasting does seem like a great way to save fuel and was the effective way on the older model's which did not have fuel injection, newer vehicles only release fuel when accelerating so it is better to coast in gear rather than in neutral selection.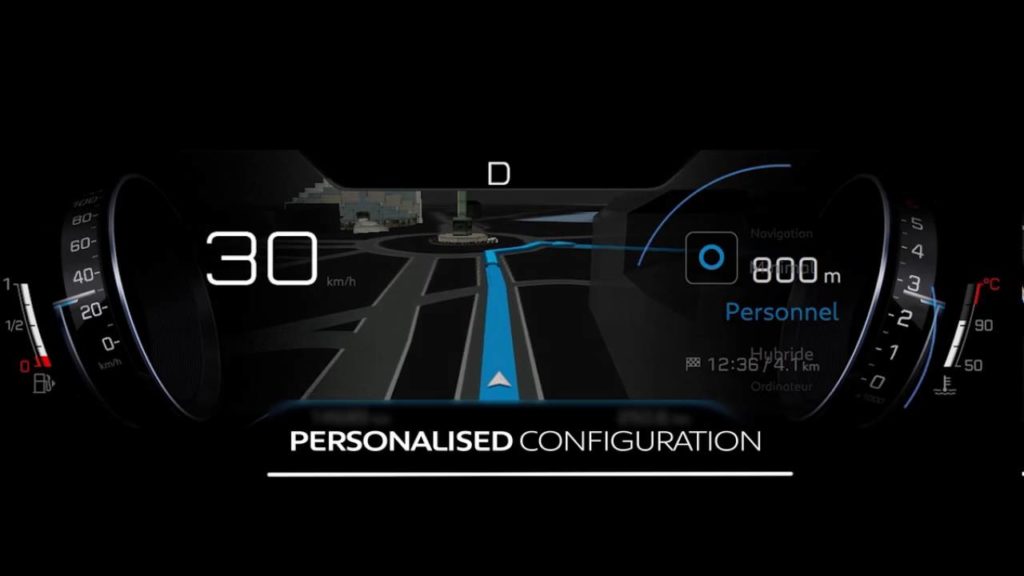 There are many other ways to save fuel that do not involve the vehicles smooth running like carpooling or ridesharing, not using the Aircon all the time and lowering the load on all non-essentials in the vehicle like big bags. Most cars that have a turbo effectively recycles energy lowering fuel consumption and increasing power.
Pop into CMH Peugeot Umhlanga for a comprehensive safety/wellness check, service or to view our wide range of Fuel Saving vehicles.